Your Veterinary Clinic Blog
July 1, 2017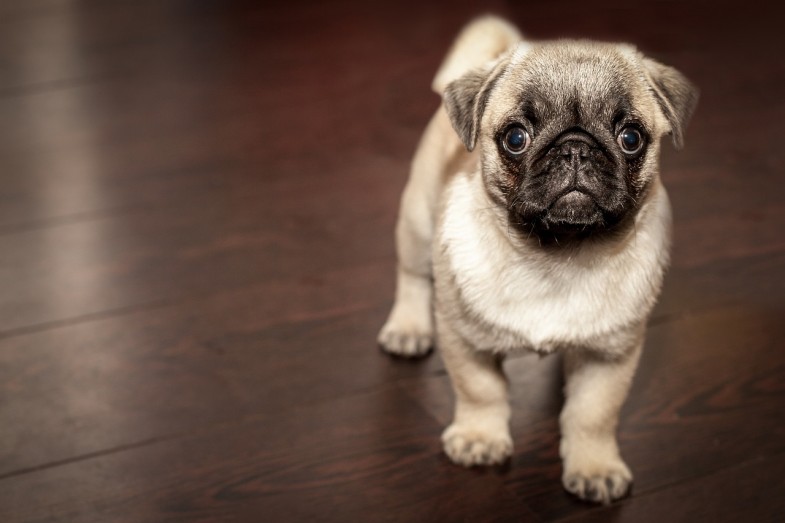 The weather is warm, flowers are blooming, and the days are getting longer.
Life is great for you and your pet!
Unfortunately with the change in seasons many of us over look the threats that face our furry friends while they begin to enjoy days of fun in the sun!
May 1, 2017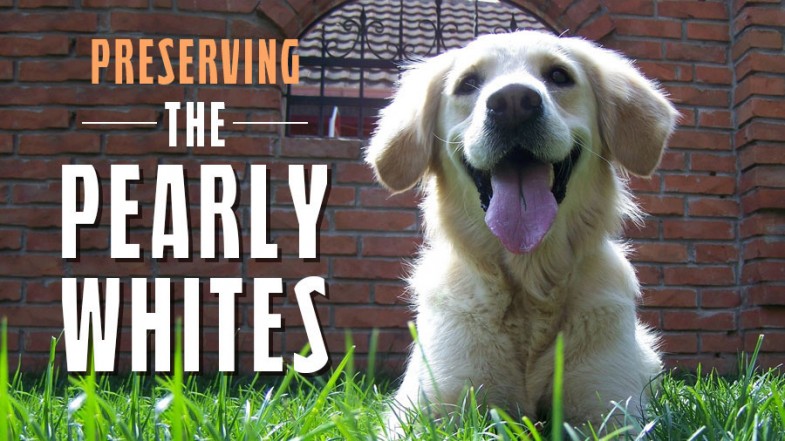 Did you know that it's National Pet Dental Health Month? The American Veterinary Medical Association (AVMA) started this awareness campaign several years ago to alert people about the importance of caring for their pet's oral health. Although most pet owners take excellent care of their dog or cat, many often overlook tooth brushing and scheduling regular professional cleanings. The result is that 80 percent of companion animals have some form of dental disease by the time they reach age three. The Alexandria Veterinary Clinic veterinary team encourages you to strongly consider the importance of dental health for your pet.